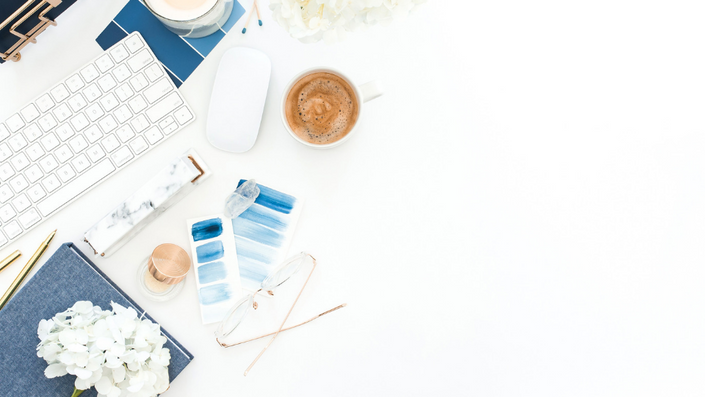 Beyond the Budget
A Group Coaching & Accountability Program for Wealth Builders
Beyond the Budget is a monthly membership program for serious wealth builders who want to achieve your financial goals faster!
Why an Accountability Group?
The short answer...INFORMATION ISN'T ENOUGH!
Tired of feeling lousy after binge watching endless debt -free YouTube videos and speed-reading countless financial independence blogs only to end up deflated and wondering 'when will it happen for me?'
Well, it's time for a transformation of your own.
Have you created a budget and vowed to do better with your money only to remain stagnant for yet another year, or worse, find yourself in deeper debt with MORE stress than ever?
If the answer is a resounding YES! you're certainly not alone.
WHAT'S MISSING?
Accountability.

With support and encouragement you can achieve results both rapidly and beyond what you think is possible. With a few simple tools and your commitment to follow a few proven, step-by-step methods you're on your way to financial freedom.

Stop sabotaging your progress, instead command your money!

This accountability group is for action-takers who are tired of spinning their financial wheels.
Spouse not on board, no problem.
Family members and friends rolling their eyes when you talk about budgeting and investing?
The group is also perfect if you don't have someone IRL (in real life) to lean on for support as you journey towards financial freedom!

No need to tough it out alone.
Leave money stress, anxiety, and worry behind and discover how it feels to be elated about your financial life.
In BTB we'll cover the following broad topics:
1. Ditching debt– debt sucks! Plain and simple.
2. Earning more– your earning potential is one of your greatest assets on your journey to financial freedom.
3. Spending less– being more intentional about how we choose to spend the money that we have. There is something truly empowering about it!
4. Growing the gap– This is the sweet spot! This is where you free up money to pay down debt, save, invest, and build wealth for the future.
5. Living a rich life– not necessarily rich in the traditional sense (although I wouldn't be mad at that!) but rich in spirit, time, and peace. What's the point of having money if you have no peace and no free time to enjoy life?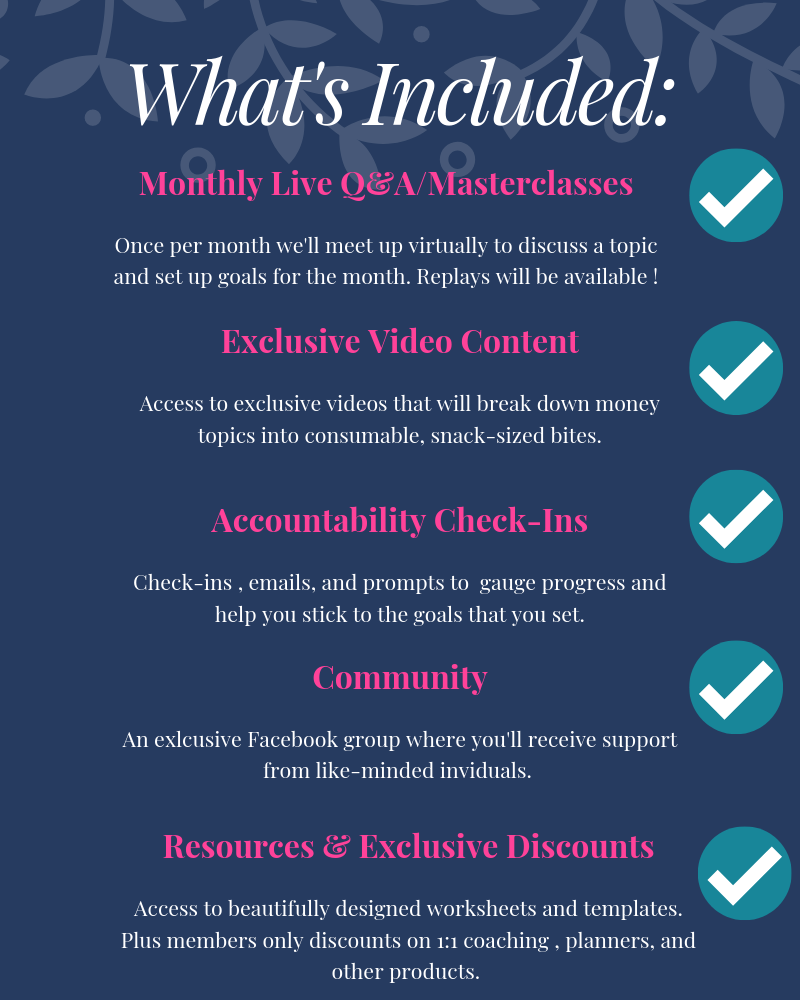 Can you imagine how it would feel to...

ELIMINATE your debts

CREATE a budget that 'fits you' & works

SHOP without guilt & fear of overspending

INCREASE your savings rapidly

INVEST with clarity and ease

ACHIEVE your financial goals and finally

SLEEP peacefully with no money worries or anxiety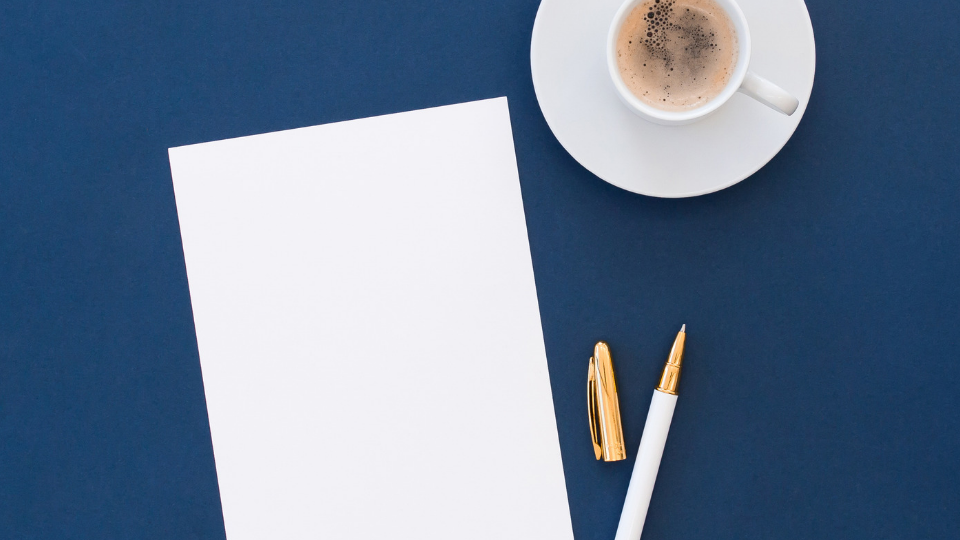 Each month we'll meet virtually as a group, set goals, and complete challenges so that you can move beyond the budget and start building wealth.
You'll also have access to exclusive video content on topics like budgeting, cash flow management, investing, frugal living, saving money, and more.
All included in your monthly membership!
You can join for the insanely affordable price of $10 per month.
And you can cancel at anytime.
Seize the opportunity to finally get the support you need.
I want to be the person tapping you on your shoulder, reminding you to get back on track if you go off course.
Frequently Asked Questions
How long will I have access to the program?
BTB is a monthly membership program. You will have access to the materials and resources as long as your enrollment remains active.
Do I need to be on Facebook to participate?
Not at all! All of the videos, templates, and resources will be available within the member's site. There is an optional facebook group that can be used to post updates and reminders, to share progress, ask questions, and receive encouragement from other like-minded individuals.
How much time will it take?
You can work at your own pace. But to maintain momentum, it is recommended that you set aside 30 mins to 1 hour each week to work through the content and complete challenges and tasks.
What if I am unhappy with the program?
It is my hope that everyone will fall in love with BTB and stay forever! But you can cancel at any time, no questions asked.
Your Instructor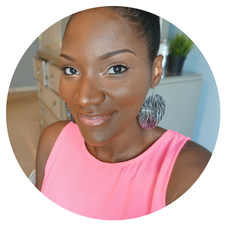 Hi! I'm Nicole, creator of FrugalChicLife.com. I am a wife, mother of 3, makeup enthusiast, and lover of all things personal finance. My husband and I paid off over $130,000 in debt including student loans and car loans in less than 5 years. I am now on a mission to help other women build wealth one dollar at a time.
This course is closed for enrollment.